12 veckor/12 weeks

I can´t believe that they are already 12 weeks old. This wonderful litter that was reduced to a pair but oh, what a lovely twosome!
Naturally I could not resist to keep Vilja at home after all we have been through together.
And what a good descision!
Finally I have a female kitten that is stuck forever in my heart (usually my heart belongs to the male kittens) so I am so glad that she is staying, my special, precious little Vilja.
This will be the last kittenphotos of this litter.
Now Vilja will have her own page among our cats, and Silas will eventually move to his new home. I want to thank everybody for you interest in this litter,
all wonderful words about them and all the encouragement in our loss and hard time.
Great hugs to you all!
S*SillyZone´s Silas Snötass (Boy)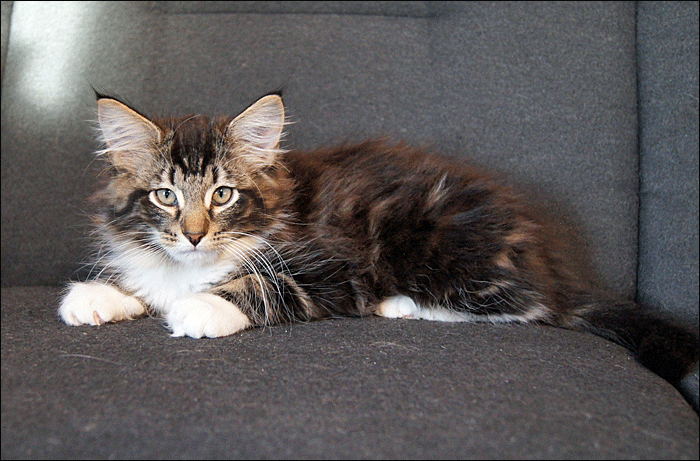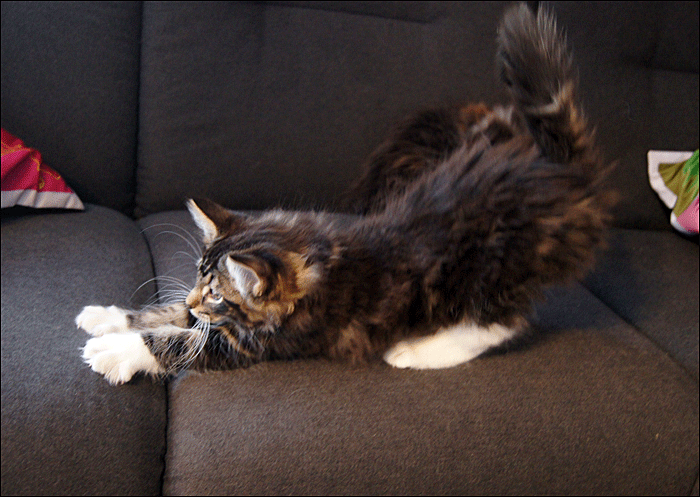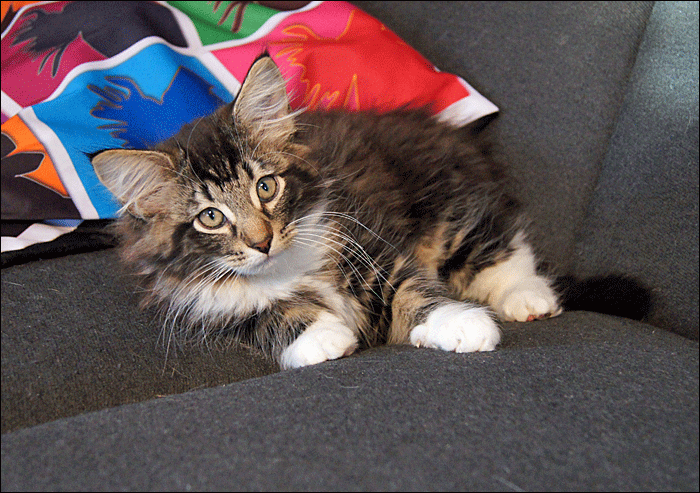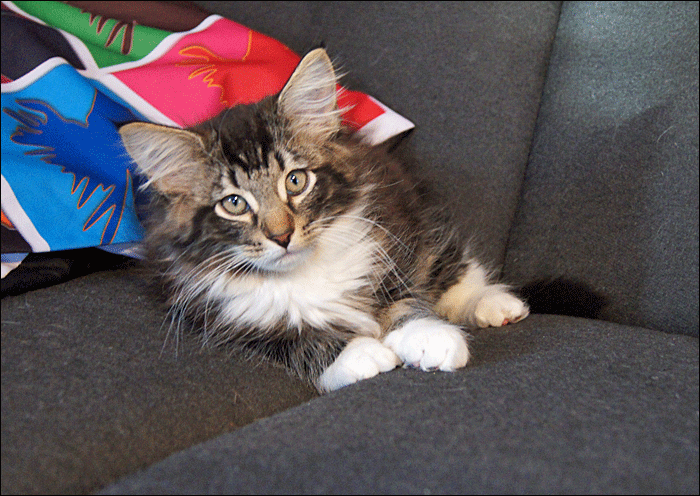 S*SillyZone´s Vilja Islilja (Girl)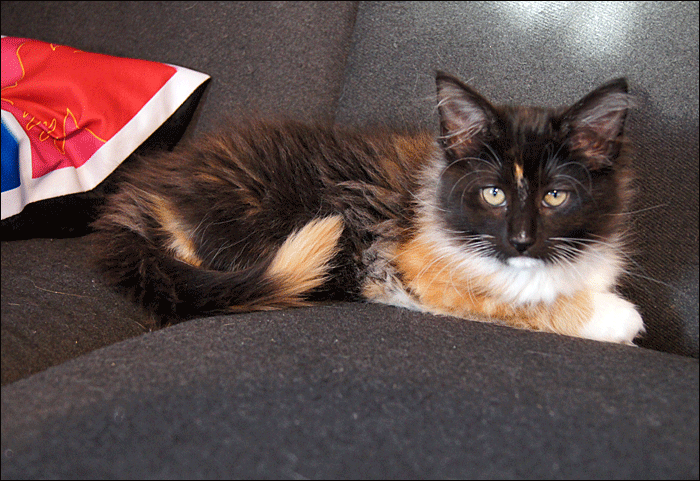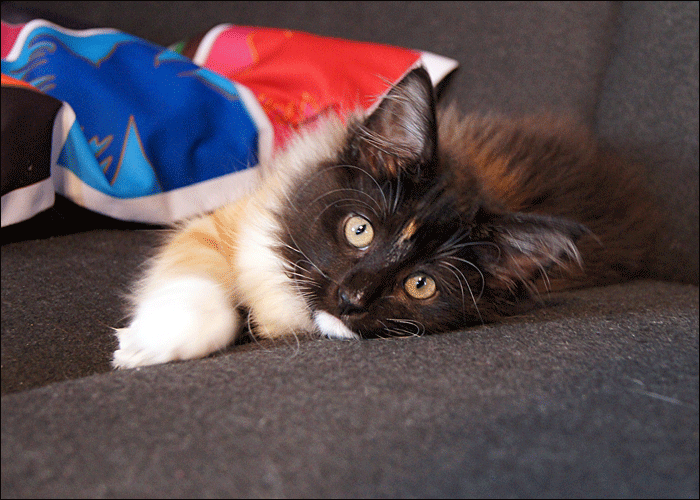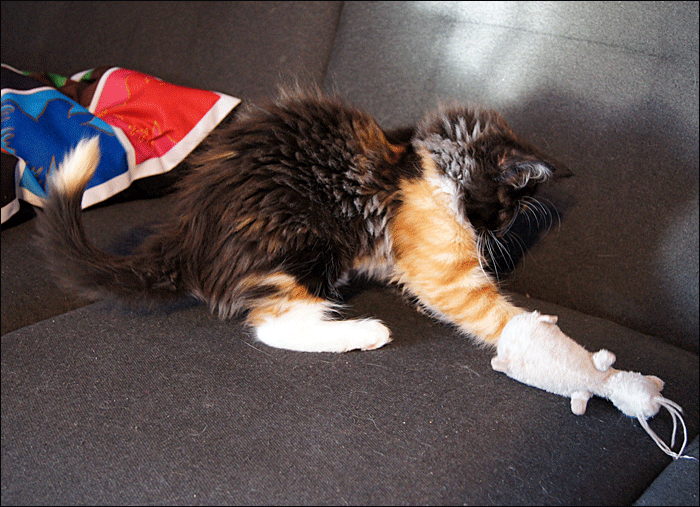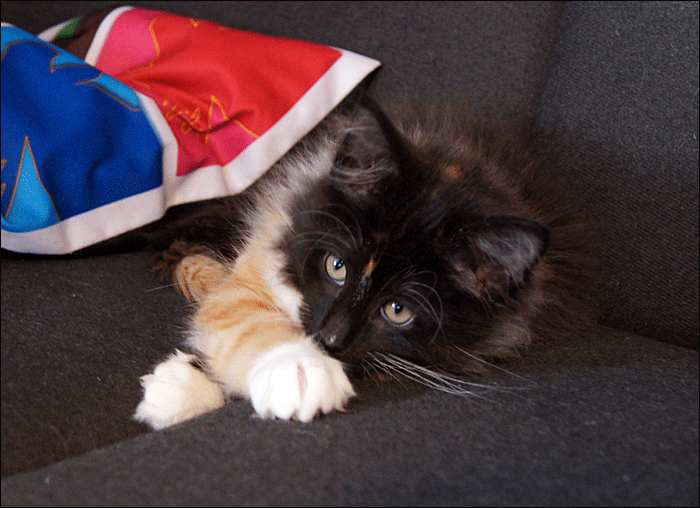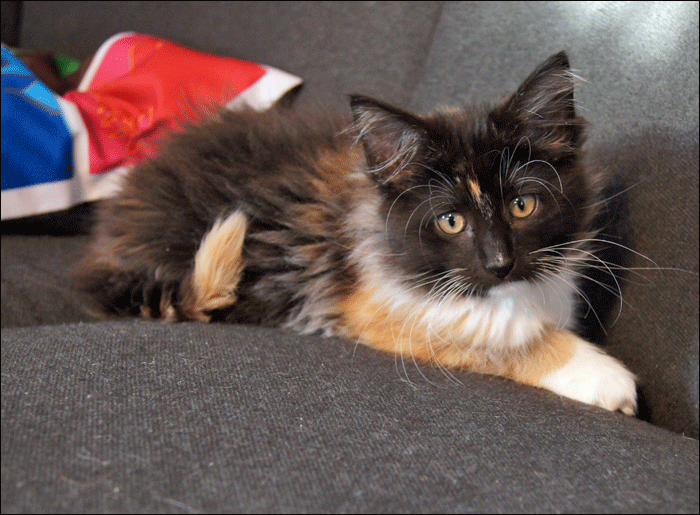 Together